COVID-19 Update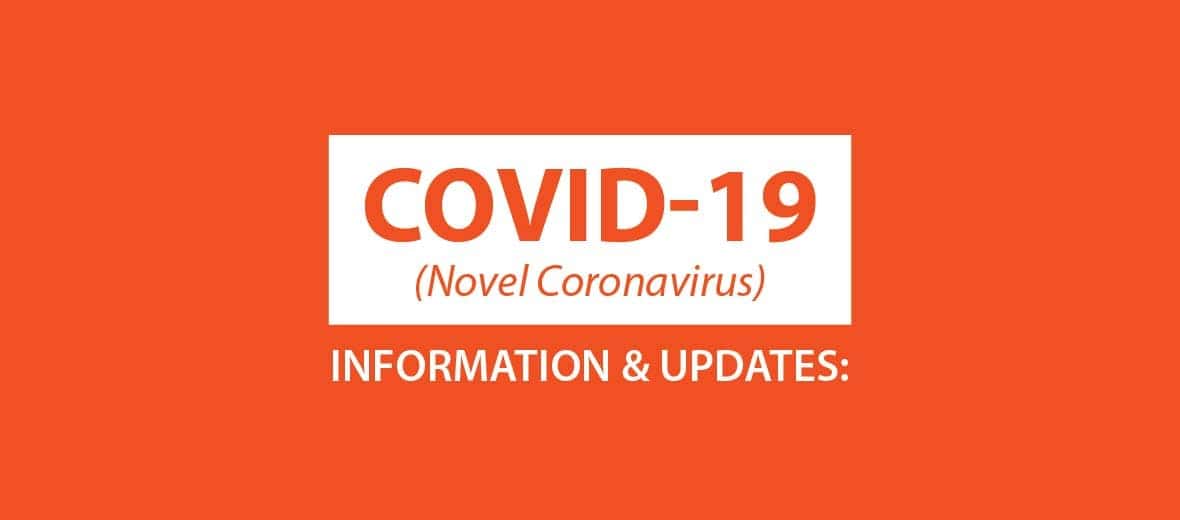 COVID-19 Customer Update
Here at Indy Auto Man we are currently open for business and while keeping a watchful eye on COVID-19 developments. The safety of our staff and our customers is our number one priority.
At home purchase
Thanks to advanced technologies and systems at Indy Auto Man you can buy a car from the comfort of your own home. Our staff are happy to facilitate your purchase online so it is not necessary to visit our location. Please browse our vehicle inventory, evaluate your trade, and secure financing from your computer or mobile device.
We are also happy to provide at-home test drives and home vehicle delivery. We are committed to working with our customers during this difficult time and are more than willing to adjust our typical processes for you.
We also believe strongly that it is in everyone's best interest to follow federal and local guidance to "lower the curve". We are implementing the following effective immediately.
For our customers:
If you feel sick, we ask that you stay home and reach out via email, text, phone, or social media.
If you can conduct business via phone or email please do so. Our contact information is below.
At the dealership please practice social distancing. The Centers for Disease Control (CDC) recommends 6 feet. We will offer you a friendly smile instead or a handshake!
Please set up an appointment time to visit, this will help us gauge the capacity from hour to hour.
If you have an appointment and want to re-schedule, please let us know! We respect that decision and look forward to helping you through this.
For our employees:
-Frequent hand washing and no hand shakes
-Regularly disinfecting flat surfaces in common areas
-Wearing gloves whenever practical
-Disinfecting "high-touch" surfaces of customer vehicles after we have been in them.
-Adjusting staff schedule for their safety and concerns during this time.
-Adjusting business to keep our entire team intact throughout this event
Thank You For Your Support & Patience
We want to personally thank you for your support and patience during this challenging time. If you have any questions or concerns regarding purchasing or servicing a vehicle during this time don't hesitate ask. If you would like to stay informed on COVID-19 updates or learn more about preventative measures you can take to keep you and your family safe, please visit the Centers for Disease Control and Prevention (CDC) website.
Sincerely,
Eugene Gorin
Indy Auto Man